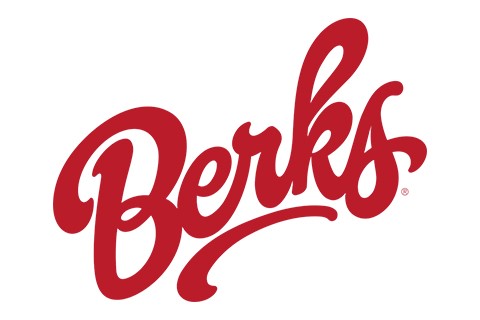 Berks Packing Co Inc

Company Description
Berks Packing Co., Inc., founded by the late Mr. Charles A. Boylan, is a local third generation, family-owned and operated meat processor located in Reading, Pennsylvania. Charles P. Boylan, is currently CEO, and his son David Boylan is president of the Berks Packing Co., Inc. which employs approximately 140 dedicated people.
Since its acquisition, Berks has grown exponentially. This growth has been driven by expansion into new meat segments, including sausage, ham, hot dogs, ring bologna, bacon and deli meat, as well as a commitment to using the highest quality ingredients for the best tasting products. It didn't take long for consumers to discover Berks and spread the word. As preference for Berks products grew, so did Berks distribution. Beginning in 2000, Berks became a top supplier to the national convenience store chain, WaWa, and expanded its geographic reach, covering regions from New England to Florida and as far West as Washington State.
As Berks growth accelerated so did its focus on innovation, leading to the development of more high-speed meat slicing experience than any other manufacturer in the United States. In addition, to address growing demand for healthier, better-for-you products, Berks made a commitment to become a premier supplier of organic items, and now is one of only two certified organic meat manufacturers in Pennsylvania. Berks currently sells organic hot dogs and sliced deli meat and is working on additional product lines within the better-for-you segment.
Categories
Common / Contract Carrier

Common / Contract Carrier

Services
To Top