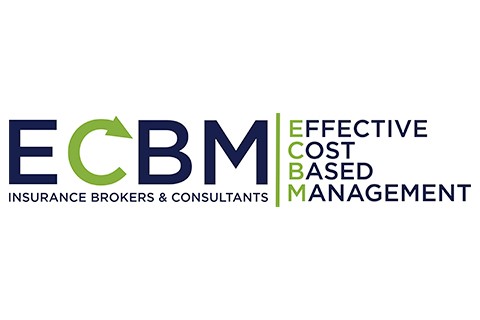 ECBM Insurance Brokers & Consultants

Company Description
What happened the last time one of your drivers had an accident? ECBM specializes in obtaining payment for claims so your business can get back on the road. The Trucking Insurance Pros Since 1970.
Call Us 888-313-3226 or visit our website www.ecbm.com
Transportation Insurance Services
CompEdge Cost-Reduction Programs
Contract Review
On-Call 24/7
Dedicated Claims Services Team
Proud member of PMTA, ATA, IANA, NAFC, NPTC, NTTC, NJ Motor Truck Association, SC&RA, The Traffic Club of Philadelphia, and Truckload Carriers Association.
What our clients say:
"This is what our company has been looking for, for so long' an agent making a difference for us and not just passing on rate increases as status quo."
Specialized Services for Transporation Clients
24/7 On-Call Crisis Management
Safety and Driver Recruitment Services
Property, Cargo, and Physical Damage Subrogation
Claims Management and Auditing for all coverage lines
When you combine the specialties that ECBM offers, you get more than a truck insurance policy. The result is a comprehensive program to protect your business and drivers, reduce risk and costs over time, and simplify your insurance plan.

Categories
Compliance Services

Employee Services

Financial Services

Health & Wellness

Insurance

Safety

Safety Programs / Training

Services

Health
Insurance
Services
Workers' Comp. Service

Wellness, Safety Programs and Training

Wellness, Safety Programs and Training
To Top