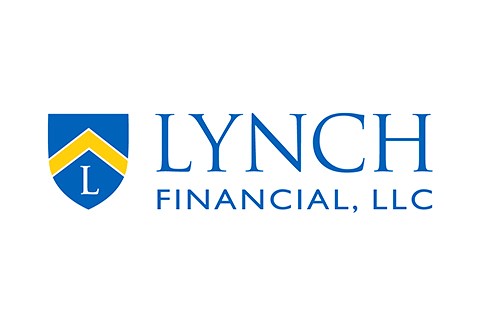 Lynch Financial LLC

Company Description
Assistance with Financing
We are there for you every step of the way, from the loan proposal stage to financing settlement. This includes traditional financing requests, complex debt restructuring and refinancing, short-term financing and bridge loans, SBA financing, and acquisition and capital expenditure financing. We are experienced and able to look at financing requests from the bank's perspective, knowing the accompanying financial information and the presentation of that information to give you the best chance to close a bank deal.
We think outside the box when it comes to financing and have successfully closed many complex financing deals.
Lynch Financial in Manheim, PA provides financial reporting services.
Financial Reporting
We provide monthly, quarterly, and year-end financial reporting and tailor our services to fit your exact needs. The type of reporting will be driven by what the bank requests in accordance with financing agreements. We prepare compiled financial statements both with and without footnote disclosure, depending on the specific circumstances and bank requirements. We also provide monthly and quarterly reporting services to ensure timely reporting for management. We are current with the latest accounting standards and pronouncements and have three certified public accountants on staff.
Lynch Financial in Manheim, PA provides accounting services.
Accounting Services
Lynch Financial provides the following accounting services:
Bookkeeping and General CPA Services
Payroll and Payroll Tax Preparation
Quickbooks Services
Outsourced Controller/CFO Services
Lynch Financial in Manheim, PA provides business consulting services.
Business Consulting Services
As your trusted advisor, Lynch Financial is able to assist with any unique financial projects. This includes, but is not limited to:
Business and Succession Plan Services
Budgeting Assistance
Projections and Forecasts
Merger and Acquisition Assistance
Capital Planning and Analysis
Operational Improvements
Other Financial Management or Transactional Need
Categories
Accounting Services

Consultants
To Top