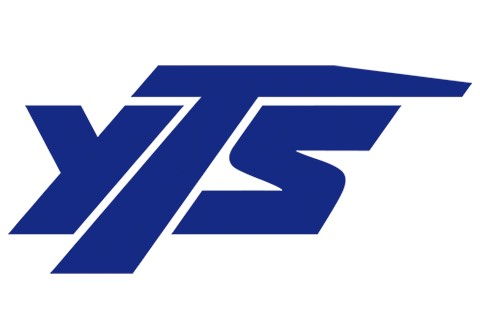 YARD TRUCK SPECIALISTS INC

Company Description
Who We Are
For decades, Yard Truck Specialists has been the top provider of Kalmar Ottawa spotter trucks and parts in North America, supplying yard trucks to customers across the U.S. and beyond. Our success was built on a commitment to provide the highest-quality jockey trucks and service to our customers. Our mission is to always be the yard spotter company-of-choice in the markets we serve.
What We Offer
In addition to one of the largest yard truck fleets in the country, we maintain the largest parts inventory. We carry ready-to-ship parts for all makes and models of yard truck, including Kalmar Ottawa, Capacity, Magnum, SISU, Champion, Crane Carrier, TICO, Autocar, and more. We also offer a wide range of aftermarket parts and accessories.
You can order your parts directly from our website anytime, anywhere, while our parts support team makes it easier to find what you need. In fact, 95% of all parts orders ship the same day.
How We Do It
Yard Truck Specialists was founded on the promise of offering industry-leading support for any yard truck from any manufacturer. We live by the motto that nothing speaks louder than service, which is why our staff of factory-certified technicians is continuously trained on spotter trucks. Yard trucks are all they do, and there's nothing they can't do for you. We can handle everything from routine maintenance to complete overhauls at our shop or onsite. You can count on us to have the means and the team to get work done fast and to get it done right.
Where We Do It
Founded in Philadelphia in 1983, Yard Truck Specialists operates from three facilities in Pennsylvania and is the authorized distributor for Kalmar Ottawa yard trucks for much of the mid-Atlantic. As part of the H&K Equipment Group, we can service or support your truck fleet nearly anywhere, and get you the parts you need, when you need them.
Visit yardtruck.com or call (800) 445-1141 to learn more about what Yard Truck Specialists can do for you.
Categories
Brakes / Clutches

Engines

Light & Medium Duty Truck Dealers & Services

Light & Medium Duty Truck Dealers & Services

Medium and Heavy Duty Truck Dealership

Medium and Heavy Duty Truck Dealership

Parts & Equipment

Power Train Equipment

Remanufactured Products

Repair

Truck & Trailer Parts Sales

Truck & Trailer Parts Sales

Truck Dealer / Manufacturer

Truck Dealer / Manufacturer

Trucks / Trucking
To Top