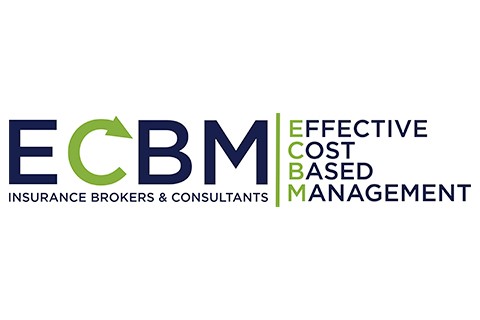 ECBM Insurance Brokers & Consultants

Company Description
ECBM is a family run, privately-owned insurance solutions company based in Pennsylvania, and for over 50 years, our sole mission has been to serve you. With no outside investors or shareholders to complicate our work, we provide expert insurance consulting that you can trust.
ECBM knows it is important not only to reduce costs but also to create standards and methods for monitoring consistent delivery of the services it promises to its clients. By creating and managing this process, we have been able to consistently exceed client expectations. With access to every major trucking insurance carrier, we will provide not only the most cost-effective insurance program but also the most comprehensive.
Call Us 888-313-3226 or visit our website www.ecbm.com
Proud member of PMTA, ATA, IANA, NAFC, NPTC, NTTC, MD Motor Truck Association, NJ Motor Truck Association, SC&RA, The Traffic Club of Philadelphia, and Truckload
Carriers Association.
Categories
Compliance Services

Employee Services

Financial Services

Health & Wellness

Insurance

Safety

Safety Programs / Training

Services

Health
Insurance
Services
Workers' Comp. Service

Wellness, Safety Programs and Training

Wellness, Safety Programs and Training
To Top