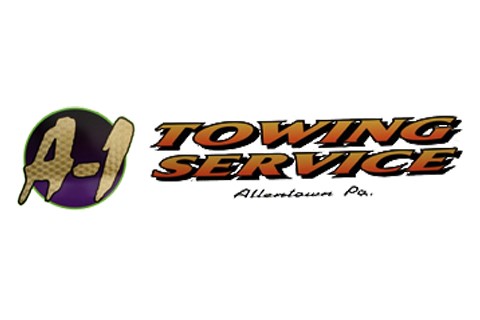 Ross Body And Frame Works Inc.
Company Description
A-1 Towing provides Wreckmaster Certified Drivers and modern tow equipment to make sure your vehicle gets towed safely. We have a variety of trucks that will get any type of vehicle towed. The customer is our number one priority! Our dispatch and customer service center are available 24 hours, 7 days a week.
Services Provided
Truck towing, tractor swaps, trailer transports.

Landoll trailer for untowables.

60 ton rotator service, load shifts, cargo transfer, truck decking.

Accidents rollovers, over embankment, jackknifes.

Fuel spill containment and cleanup.

Container service.

Limited road service out of fuel, jump starts, pull starts.
We serve the following areas:
Allentown, Bethlehem, Easton,Trexlertown, Macungie, Whitehall, Northampton, Emmaus, Catasauqua, Fogelsville, Coopersburg, Nazareth, and Bath, PA
Roads we serve in our area I78, I476, Rt22, Rt222, RT100, Rt309, Rt33, Rt248, Rt329
Categories
Consultants

Multibay Garage

Parts & Equipment

Towing / Recovery

Trucks / Trucking
To Top