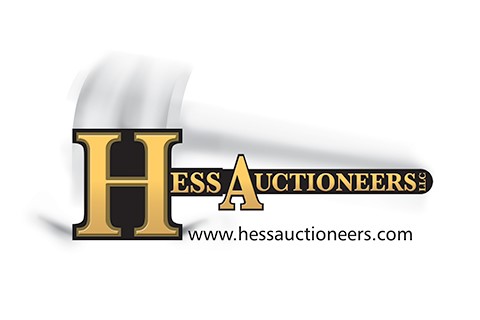 Hess Auctioneers

Company Description
Truck, Trailer & Equipment Consignment Auction company that is conveniently located close to Harrisburg, Lancaster and York. Our convenient site is secure and allows consignors to bring their equipment to the site in advance of the auctions so buyers can preview the inventory.
The Hess Auctioneers Experience:
Each Hess Auctioneers Auction is a Special Event. We take great pride in representing your items through our advertisements, mailings, websites, active links and in person on our site.
Sellers - We provide excellent exposure to targeted buyers though Print Ads, Mailings, Digital Ads, Emails, Website Listings, and more.
Buyers - We provide a consistent, convenient venue and a wide variety of inventory. We also provide Online Bidding as an option in addition to On-site Bidding.
Since our auctions are open to the public, we attract dealers, individuals, fleet buyers and exporters. Consignments come from banks, leasing companies, private fleets, owner operators, dealers and collectors. We offer bi-monthly auctions in February, April, June, August, October and December each year.
Buyers & Sellers will have a positive experience at our auctions. By providing honest, fair options for all parties, we ensure a successful auction.
Categories
Services

Trailers

Trucks / Trucking

Dealers & Service
Parts & Equipment
To Top